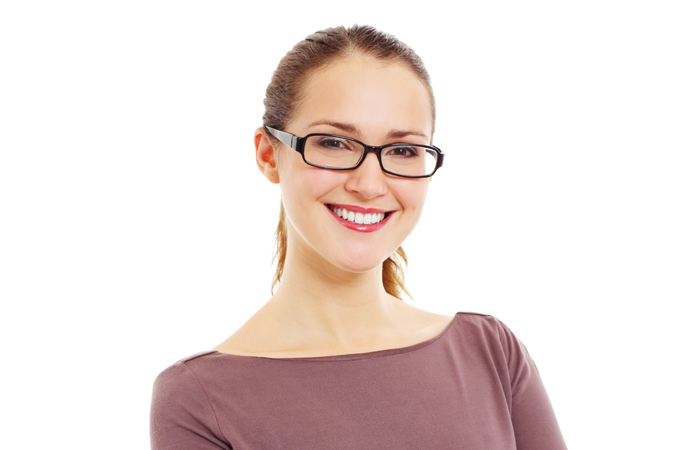 Have you been suffering with some form of dental problem during the lockdown?  Are you concerned about how long it's been since your last check-up? If so, we would like to see you at our dentist in Urmston.
We're very happy to announce that our practice is back to normal working capacity, with full adherence to the current government guidelines. We do not expect any further disruption to normal working hours. For any minor queries feel free to contact us and our dental receptionist; they will do their best to direct you towards the services you require, but we do currently have availability to accept new patients at our dentist in Urmston if that's something you're interested in.
What we do
Stretford Road Dental Practice has been built with passion and care, from our most advanced clinical procedures right the way through to the design of our waiting room, every detail has been crafted with our patients in mind.
We have striven to improve the lives of our community through our dental services. Bringing people back to a state of oral health and allowing them to continue with their lives free of dental discomfort has been the focus of our clinic. We do not see the role of a dentist as ending strictly with clinical care. Our teeth are an intrinsic part of our countenance and the aesthetics and appearance of the face is extremely important in everyday social and professional interactions. The cosmetic treatments we provide are not an afterthought, but an integral part of the dentistry we practice.
We have had significant experience of operating in the NHS before undergoing the adventure of operating a private dental practice, so we are acutely aware of the issues that people face when receiving NHS treatment and the gaps in care that we have endeavoured to fill. By taking on Stretford Road Dental Practice (which had already been operating for more than 30 years) we have managed to continue the tradition of a family run business in our local community.
Our team and who we are
By having such a close working relationship with our dental team, we can really get to know our patients, seeing each and every one as an individual and meeting their expectations. We like to  take an interest in people's lives, often serving multiple generations of the same family. This has its advantages in being able to provide care that is tailored and effective. We are always open to feedback from our patients as an important method of continuing to improve what we do and keep up with expectations.
We actively engage in the development of our staff and have similar expectations of ourselves, continually improving our clinical skill and extending our range of treatments that we can offer.
We provide the full range of services you would expect of a local community dentist in Urmston as well as emergency dental care. If you require an appointment, do not hesitate to contact the clinic. We maintain a set of vacant spots on our daily schedule to slot in emergency same-day appointments, so feel free to get in contact and we will do our best to see you.
---