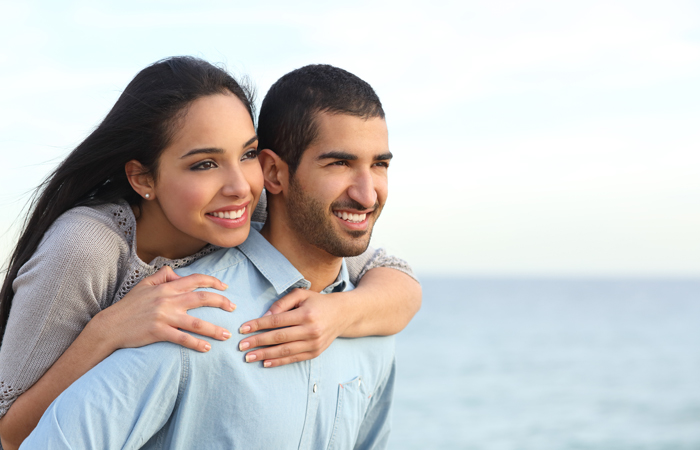 It can be easy to overlook childhood dentistry; after all they are just temporary teeth right?  But in childhood, we develop many of the habits that will last a lifetime. We take this seriously at our dentist in Urmston. Let's see how we can help you and your family.
With our own dental family, we have a unique perspective on childhood dentistry and understand that many parents swing between deep concern and moderate frustration. Nowhere is this more apparent than in the clinic. Parents always want the best for their children, but often have a mixed response when taking a child to our dentist in Urmston, with everything from their child being bored and irritated in the waiting room to anxious when in the chair.
But we see our youngest patients as some of the most important; it is during these critical formative years that people develop their habits and moreover they learn the importance of oral hygiene. Regular brushing, dental visits and the maintenance of teeth (or the minimising of cavities) are important, along with preventing gum disease. It is more about establishing a strong routine too, and education is the most important thing we can give to our child patients when it comes to their time in the dental chair. Of course, we can also offer preventive treatments too, such as sealants and fillings as needed.
Unfortunately it is during these years that many of our more nervous patients develop their strong distrust of dentistry and it is very important for us, as professionals, to put our right foot forward and establish a relationship of care and trust with our newest clientele. Nervous patients are, after all, more inclined not to return to our surgery if they feel unwelcome or scared. The last thing we want is for our newest patients to see a trip to our surgery to be a form of punishment or something that they will get told off about. This establishes a whole plethora of feelings around shame which will continue with them long into their adulthood.
Such feelings would be more costly to everyone in the future; missed appointments and delayed treatments resulting in eventually more invasive care having to be used, or tooth loss in general. We want to avoid these things and will take all the time needed to build a relationship of trust  with your child.
Childhood preventive treatments – fluoride sealant
As for preventive treatments for our younger patients, one of the most effective is fluoride treatment. We can apply this to teeth as soon as they begin to break through. It gives them an additional layer of protection, by stopping plaque from adhering to the surface of the tooth and making the enamel much harder.
Applying sealants is a non-invasive treatment that does not require any use of the drill or pain relief and is therefore particularly useful as an introduction to our dentist in Urmston. It is also fairly quick and will not leave a noticeable mark.
We are accepting new patients at the clinic so if you are curious about registering yourself and family members please feel free to get in contact.
---