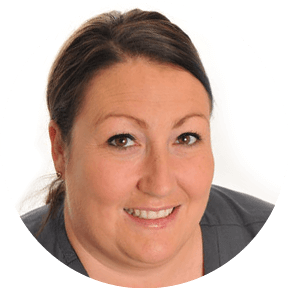 Practice Manager
GDC No. 149182
I have been Dental Nursing for over 20 years, I gained the NEBDN qualification in 1999 and then went on to do the oral health education course. I've since completed a Dental implant nursing course and the treatment coordinator course and work closely with our resident implant dentist Hassan.
I first worked with Zahra in 2008 at a practice in Chester and then in Heaton Mersey where I was her nurse for 5 years.
I joined Stretford Road dental practice in 2016.
Outside of work I enjoy spending time with my friends and family and doing lots of activities with my 2 children.