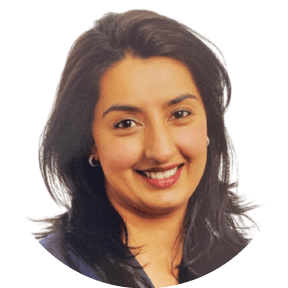 Principal Dentist
BDS University of Manchester 2006
GDC No. 103222
Hi there, I'm Zahra Principal dentist of Stretford Road Dental Practice. I graduated from the University of Manchester with a Bachelor of Dental Surgery
I've been surrounded by dentists all my life. Not only do I have an uncle and aunty who are dentists but all my siblings are dentists too! No wonder I caught the dental bug!
My husband (Afzal) and I, took over Stretford Road dental practice in 2013 and love being here. We are constantly trying to update the practice, expand our services and serve our local community with all their dental needs. I'm passionate about dentistry and strive to give my patients the best and make their journey as pleasant as possible.
I look forward to seeing you here at SRDP.
Aside from Dentistry I am a mum of three and spend my time watching them grow up.